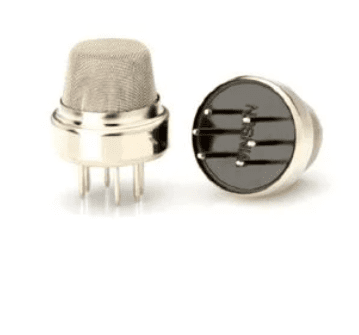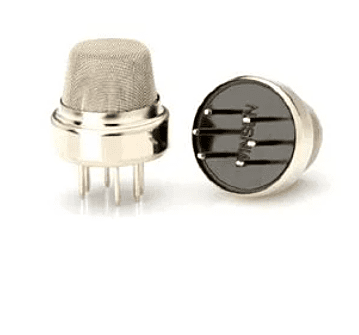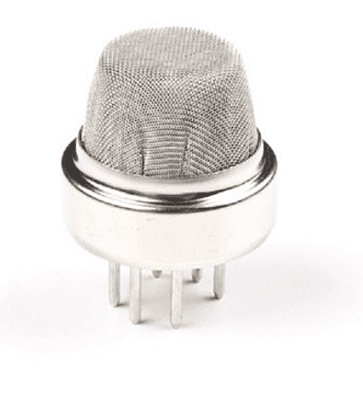 MQ2 Gas Sensor -SE-718-D
Non-returnable
Visible Manufacture Name
WINSEN
Visible Manufacturer's code
MQ2
Sensitive material of MQ-2 gas sensor is SnO2, which with lower conductivity in clean air. When the target flammable gas exist, the sensor's conductivity gets higher along with the gas concentration rising. Users can convert the change of conductivity to correspond output signal of gas concentration through a simple circuit. MQ-2 gas sensor has high sensitivity to propane and smoke, also can detect the natural gas and other flammable steam well. It is with low cost and suitable for different applications of detecting kinds of flammable gases.
Features of MQ2 Gas Sensor:
It has good sensitivity to propane

smoke &etc in wide range

has advantages such as long lifespan,

low cost and simple drive circuit &etc.
It is widely used in domestic gas leakage alarm

industrial flammable gas alarm and portable gas detector
You may also interested in:-