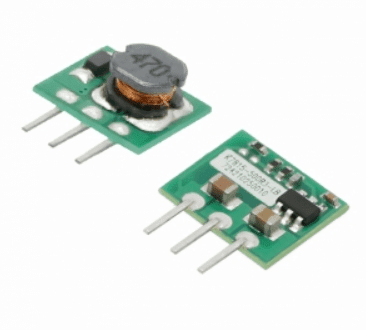 K7812-500R3-LB DC-DC Converter - PO-2650-D
K78xx-500R3-LB series are high efficiency switching regulators. The converters feature high efficiency, low loss, short circuit protection, positive or negative output voltage, and there is no need for a heat sink. These products are widely used in applications such as industrial control, instrumentation and electric power.
Get the high-quality K7812-500R3-LB DC-DC Converter at the best price in India.
K7812-500R3-LB DC-DC Converter Features:-

Economical open frame power supply


High efficiency up to 95%


Operating ambient temperature range: -40℃ to +85℃


No-load input current as low as 0.2mA


Support the negative output


Output short-circuit protection



EN62368 approval
You may also interested in:-