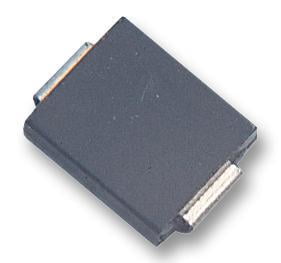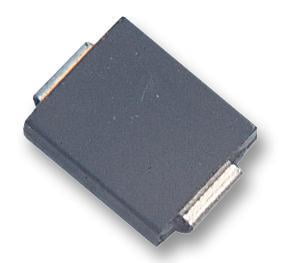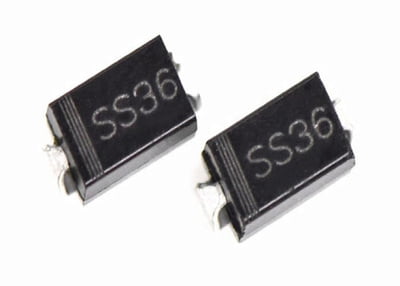 SS36 SMC Diode-DI-1107-D
Non-returnable
SPQ:,MOQ:1,Product Package:
The SS32-S310 series includes a high-efficiency, low power loss, general-propose Schottky rectifiers. The clip bonded leg structure provides high thermal performance and low electrical resistance.

SS36 SMC Diode
rectifiers are suited for free wheeling, secondary rectification, and reverse polarity protection applications.
Get the high-qu
ality
SS36 SMC Diode
a

t the best price in India.
SS36 SMC Diode

Features:-
Metal to Silicon Rectifiers, Majority Carrier Conduction

Low-Forward Voltage Drop

Easy Pick and Place

High-Surge Current Capability
You may also interested in:-