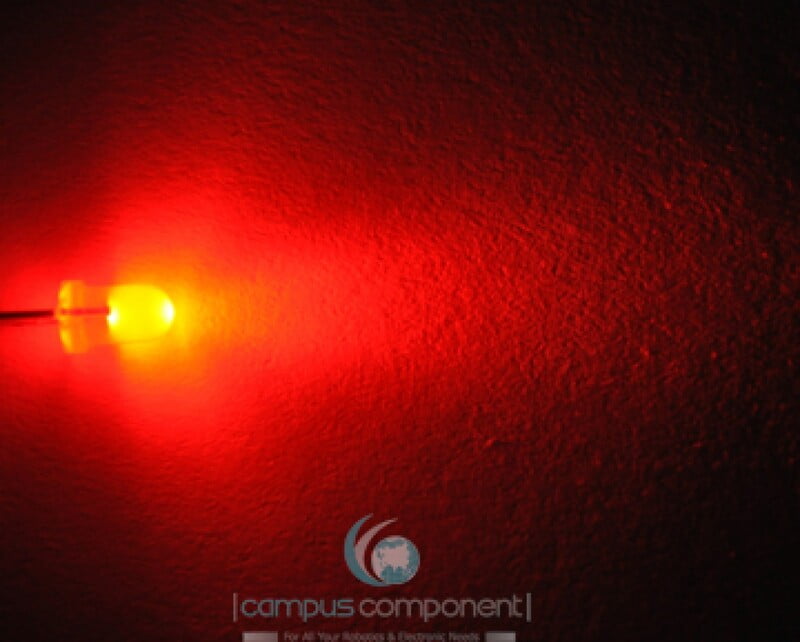 RED Color LED 3MM-LC-253-D
Non-returnable
SPQ:,MOQ:1,Product Package:
Features:
Diffused LED Red, Green, Blue, Orange, Yellow, White
All Diffused 5mm LEDs.
Comes in a high Quality Latch Box for storage.
They include the most used colors so you will always have what you need on hand.
Make that next project shine!
You can use this pack of led for your different projects.