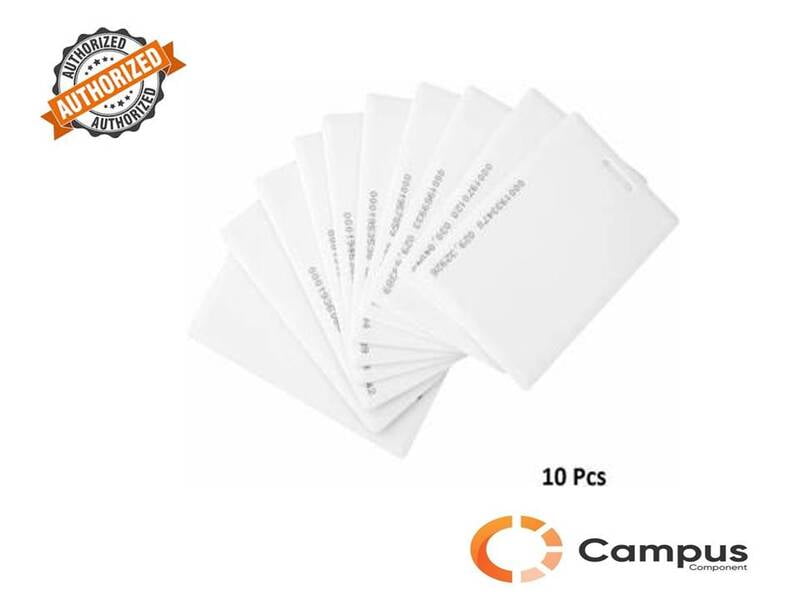 125K RFID Tag (Pack of 10 Pcs)-WI-932-D
Non-returnable
This RFID card is a coin type RFID card which is manufactured with high quality PVC material. This RFID card produces a frequency of 125 KHz.
The package contains 2X Coin type 125KHz RFID Tag Chip
The shell of the RFID tags are made by excellent anti-corrosion and high temperature resistant material.RF chip is sealed in,filling the epoxy resin,and use ultrasonic to weld.
This RFID round coil cards can be read at a distance of 2.5-10cms with a read time of 1-2ms.
These RFID tags compatible with K4100 and EM4100. It produces a communication speed of 106K Boud.