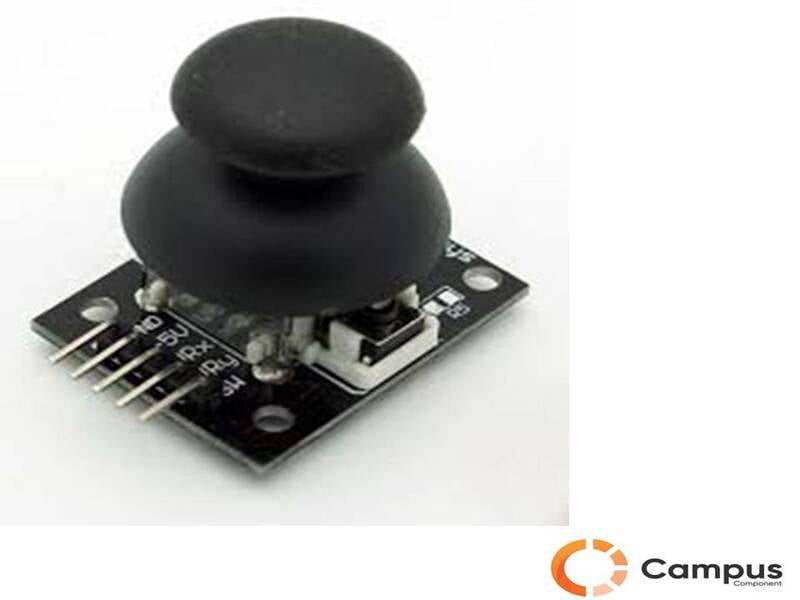 PSP Joy Stick Module-AR-148-D
Non-returnable
PS2 Joystick / Game Joystick Module (works With Official Arduino Boards)
PS2 joystick joysticks standard interface module electronic building blocks and 2.54mmpin interface leads.
Phillips is a two-way rocker 10K resistor, with the joystick in different
directions, with the change of the resistance taps. This module uses the 5V power supply, raw state X, Y read out voltage of about 2.5V,when the direction of the arrow with the press, read voltage increases,up to 5V; press the arrow in the opposite direction, reducing the voltage readout , a minimum of 0V.
Attachment :