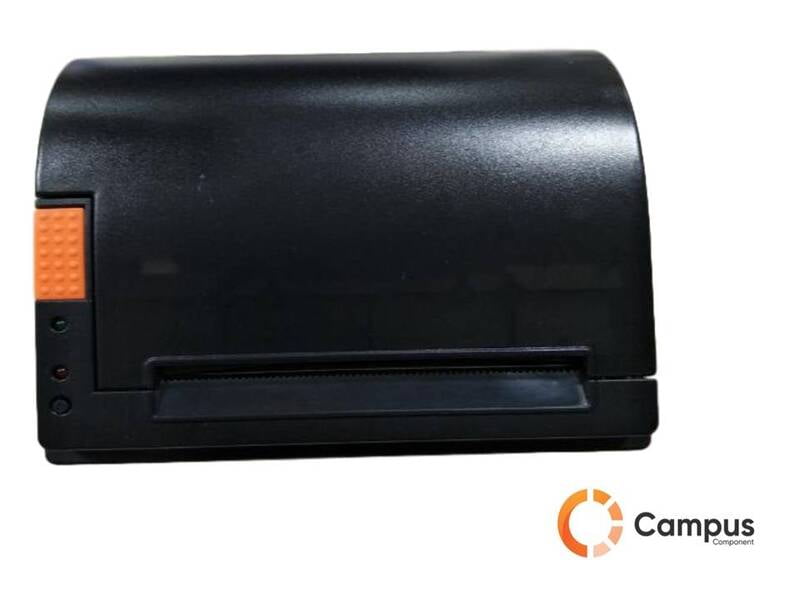 3 inch panel printer with auto cutter-TH-1083-D
Non-returnable
CCPL-A6 YCP-A6 is a light and delicate printer.It has good printing quality and high stability, which is widely used in POS system, food service industry and many other fields. It has always been a thermal printer is loved by merchants. Press down the K1 key,print a test page automatically. The supported operating systems are as below: WINDOWS XP WINDOWS 7 32/64 WINDOWS 8 UBUNTU 12.04 32/64 UBUNTU 14.04 32/64 ?
Main features
1)light and delicate
2)Good printing quality and low noise
3)Support cashbox control port
4) Easily use and maintain
5) Support continuous paper printing
6) Compatible with many kinds of paper width
7) Support serial, USB port communication
Attachment
3 inch panel printer with autocutter specifications datasheet.